May 23rd, 2022 by
rrteam
We're about to head into a wonderful Minnesota summer. If you are like me, you are more than excited to get out there and enjoy the warmer weather.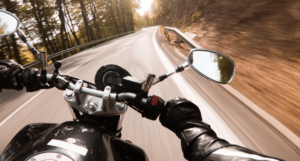 As we prepare our "toys" for the fun season ahead, it is an important time to be sure you are covered for the tools of summer. In Minnesota, that means a lot of boats, camper trailers, RVs, ATVs, motorcycles, and classic cars are about to hit the roads, parks, and waterways.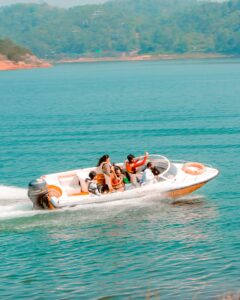 We can only use these fun "toys" for a few months out of the year, so it can be easy to forget about insurance coverage. But before you head out to make those summer memories, make sure you don't have to worry about what will happen in case of an emergency.
What Insurance Is Required by Law?
When it comes to our fun toys of summer, it can be rather confusing about what coverage is required and what is optional. No matter what your "toy" of choice, it is best to be sure you have your investment (not to mention yourself and loved ones) covered.
Some insurance policies are not optional. In order to operate larger boats for example, you are required by state law to have basic coverage. For more information on requirements, you can visit Minnesota's guidelines, here.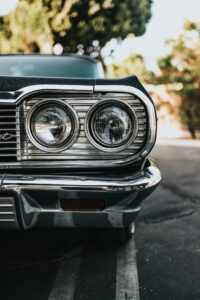 Do I Have the Proper Insurance Coverage?
There are a wide variety of "toys" that require and necessitate insurance coverage. Sometimes, small boats or trailers up to $1,500 can be covered by homeowners' insurance policies. Others cannot use public roadways (or waterways) without legally being protected. 
Some of the summer fun vehicles you should think of when weighing your coverage options include:
Motorcycle insurance: to ride safely and insure the value of your ride

ATV and Motorsport insurance: policies to cover all of your toys

Class Car insurance: this classic is an icon, insure it well

RV and Mobile Home insurance: coverage for your home-away-from-home

Boat and Watercraft insurance: coverage for the captain of the ship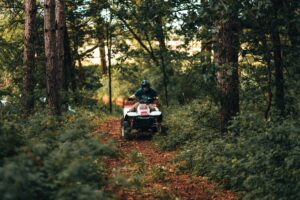 Each unique item requires unique policies. Often, bundling these coverage options can save you money on things like home and car insurance.
How Do I Know I'm Covered for My Toys?
The best way to be sure you are covered in all of life's crazy scenarios is to book an appointment with my team for a quick insurance review. We can sit down with you, one-on-one, and calculate your unique insurance needs, to be sure that no matter your mode for fun this summer, you are covered.
Thankfully, we make it easier than ever to schedule that appointment. Simply click here, where you can find a time that works best for your schedule.
We hope that you have a fun-filled summer! However you choose to enjoy it, be sure to have a safe and properly covered experience. When you have the right policies in place, you can focus your energy on making memories, and not worrying about your toys!